Lifetime Wellness Occupational Health
Occupational Health Services In Bentonville, AR
Book Online
Lifetime Wellness Occupational Health
|
1206 SE Moberly Ln, 8-A,
Bentonville,
AR
72712
|
Welcome to Lifetime Wellness Occupational Health
Access to professional compliance care for your job or employees when you need it most is as easy as contacting the team at Lifetime Wellness Occupational Health. We are a professional health services company specializing in a variety of occupational health services in Bentonville, AR. When it's time for your DOT physical, or you need to drug test a new employee, we're here to fulfill your needs with confidence and in a quick fashion.
Book Online
What We Offer
DOT Physicals
DOT Drug Testing
Alcohol Screening
Hair/Nail Drug Testing

For more than 13 years, our clinic has been supporting those who need occupational services and physicals. We pride ourselves on our fast service, professionalism, and convenience of use. We strive to keep our appointments under 30 minutes to get you back on the road in no time. We are not a work comp or acute care facility, because doing so would inhibit our ability to meet the level of service and efficiency for which we have become known. If you are an employer needing a drug testing service, contact us to book an appointment.
Companies/Schools We Work With: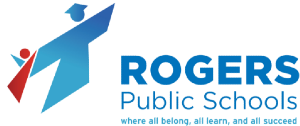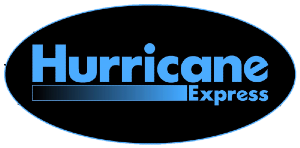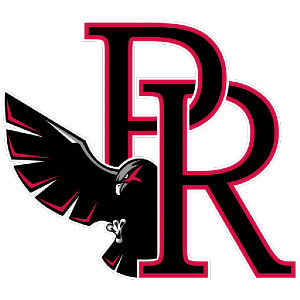 Book Your Appointment Now
Keep your commercial driver's license active and in good standing by scheduling one of our many Department of Transportation required examinations at Lifetime Wellness Occupational Health. We're your quickest, easiest source to keep you on the road with confidence. Our exams are by appointment only. Call us at (479) 354-5481 or click here to schedule your appointment.
Book Online
Thank you for contacting Lifetime Wellness Occupational Health. Someone will be in touch with you as soon as possible.
There was an error submitting the form. Please try again.
Copyright ©
2023
Lifetime Wellness Occupational Health, All rights reserved.